On the trail…
We always enjoy the excitement when our four wheeler guests arrive!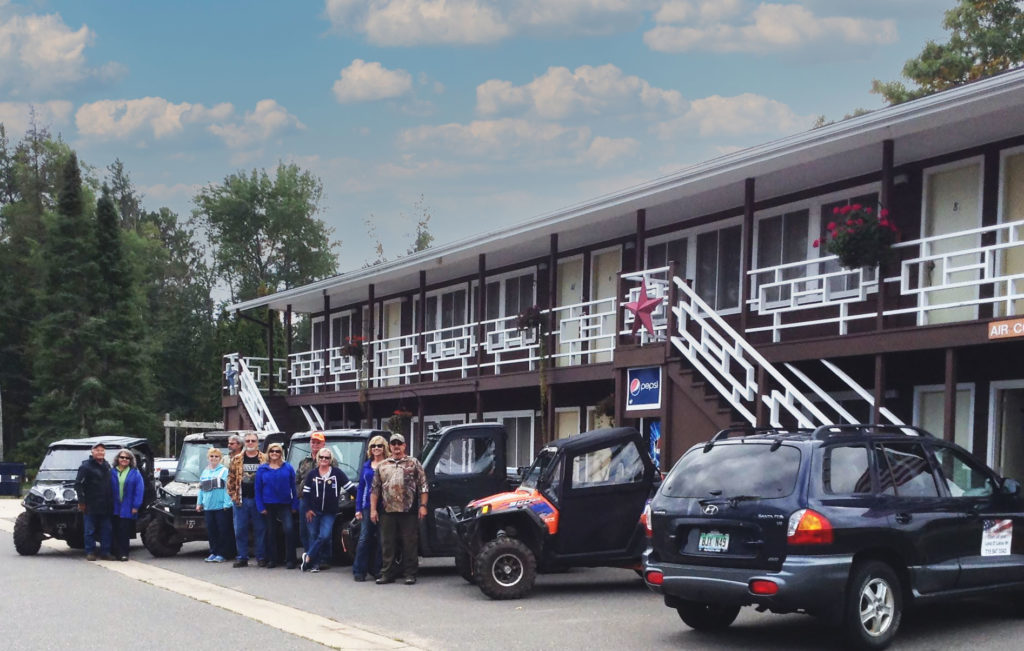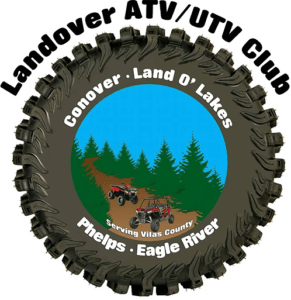 Local volunteers work hard to keep the area trails in good shape for our visitors. Check out the Landover ATV/UTV club below:
Winter guests…
The guests come back at night with their trail tales!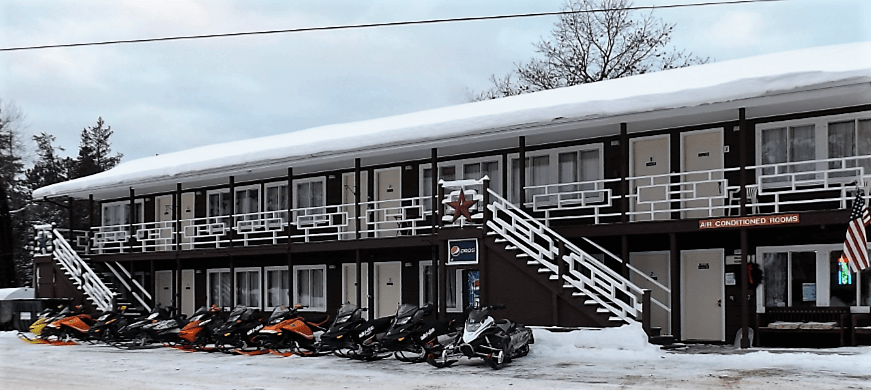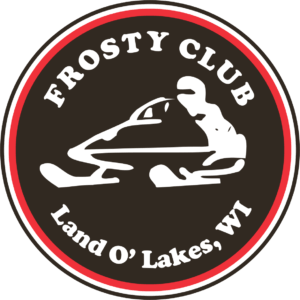 The Frosty Club maintains Land O' Lakes area snowmobile trails. They are very much appreciated by our visitors. Meet them on Facebook below.
Land O' Lakes Library…
Definitely a place to visit if you've got some time to spend in Land O' Lakes!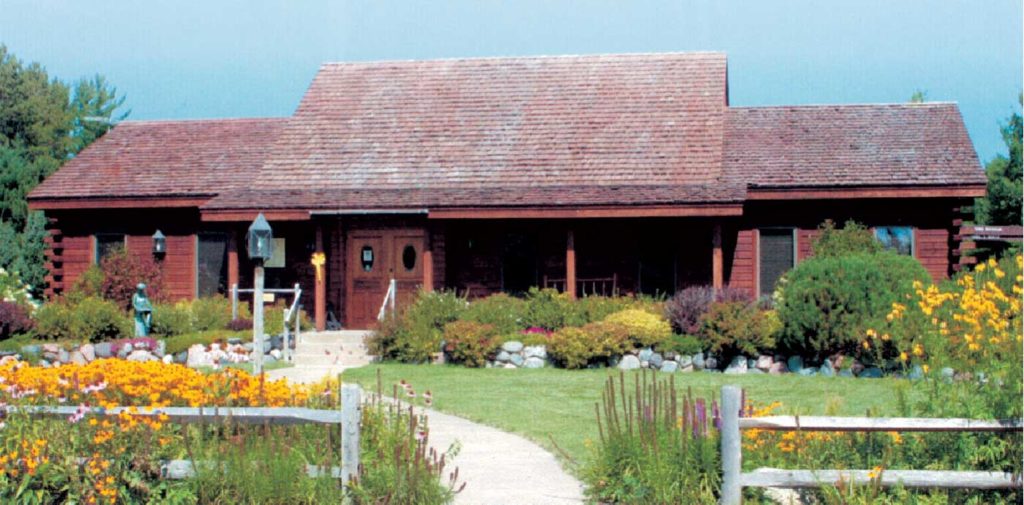 Find out what's new at the Library!
Northernwaters Museum…
Learn more about the history of Land O' Lakes by visiting the Northernwaters Museum!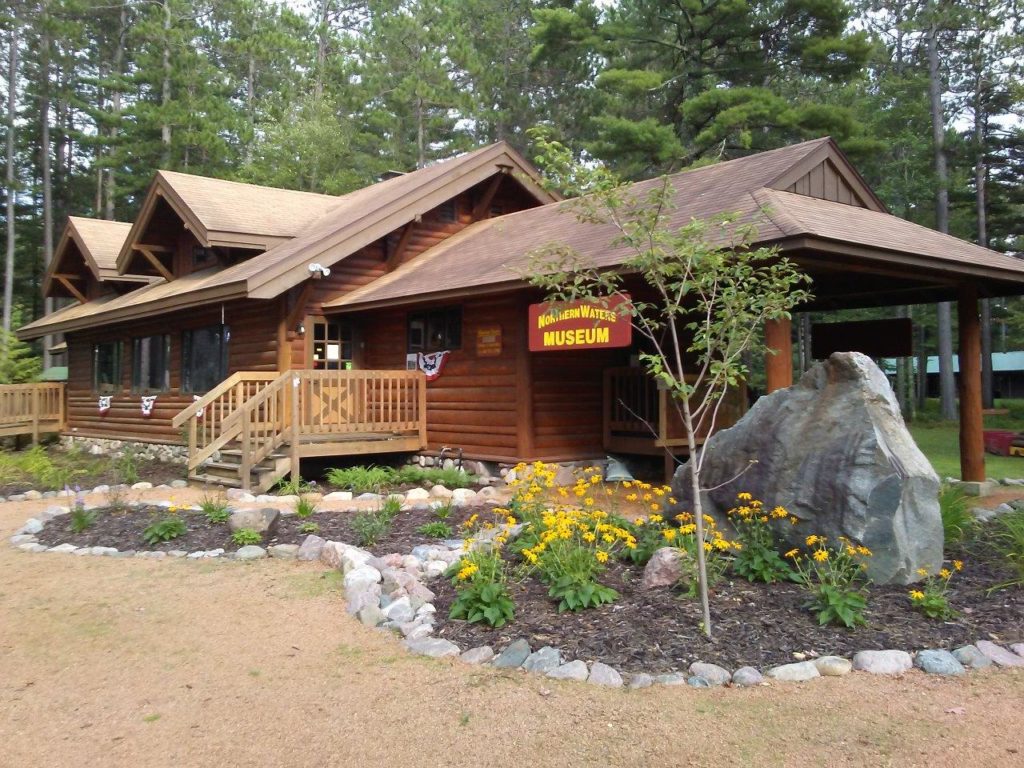 Or visit the museum on the web to investigate the past!